Haarlem - NL324
EU regions: Netherlands > Western Netherlands > North Holland > Haarlem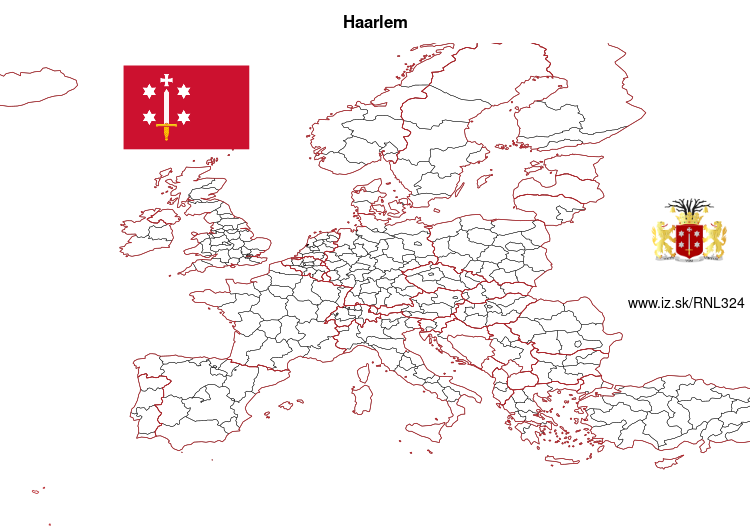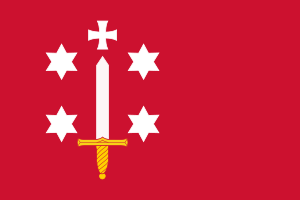 more on wikipedia * more on wikidata Q9920 * on OpenStreetMap * Haarlem slovensky: NL324
Composition of population according to age group, education and economic activity, Haarlem
| age group | low education | middle education | high education |
| --- | --- | --- | --- |
note: in thousands, according to labour force sample survey. P – total population, E – employed, U – unemployed, I – number of ecnomically inactive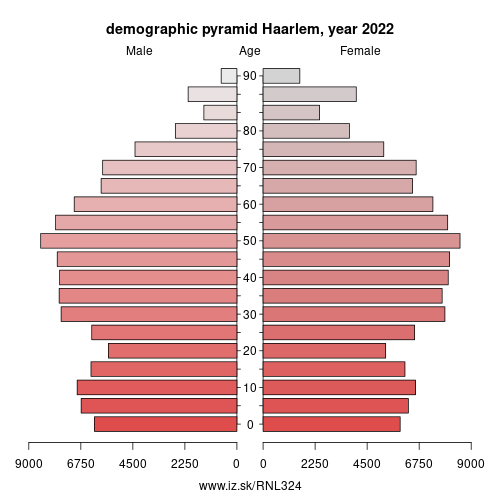 From wikipedia:
Haarlem
(Dutch pronunciation:
[ˈɦaːrlɛm]
(

listen

)
; predecessor of
Harlem
in the English language) is a city and municipality in the Netherlands. It is the capital of the province of North Holland and is situated at the northern edge of the Randstad, one of the most populated metropolitan areas in Europe. Haarlem had a population of 159,556 in 2017.
Haarlem was granted city status or stadsrechten in 1245, although the first city walls were not built until 1270. The modern city encompasses the former municipality of Schoten as well as parts that previously belonged to Bloemendaal and Heemstede. Apart from the city, the municipality of Haarlem also includes the western part of the village of Spaarndam. Newer sections of Spaarndam lie within the neighbouring municipality of Haarlemmermeer.
Geography
The city is located on the river Spaarne, giving it its nickname 'Spaarnestad' (Spaarne city). It is situated about 20 km (12 mi) west of Amsterdam and near the coastal dunes. Haarlem has been the historical centre of the tulip bulb-growing district for centuries and bears its other nickname 'Bloemenstad' (flower city) for this reason.
other: North Holland, Alkmaar en omgeving, Zaanstreek, Groot-Amsterdam, Het Gooi en Vechtstreek, Kop van Noord-Holland, Haarlem, IJmond
neighbours: Groot-Amsterdam, Agglomeratie Leiden en Bollenstreek, Zaanstreek, IJmond
Suggested citation: Michal Páleník: EU regions - Haarlem - NL324, IZ Bratislava, retrieved from: https://www.iz.sk/en/projects/eu-regions/NL324
---
https://www.iz.sk/en/projects/eu-regions/NL324
Current statistics
December 2022: number of unemployed at the labour offices: 178143, of which 73275 are long term unemployed, unemployment rate 6.6 % (2.7 % long term unemployment)
Highest unemployment: Rimavská Sobota 20.8 % (13.0 %), Revúca 20.1 % (12.3 %), Kežmarok 18.0 % (8.9 %)
Lowest unemployment:: Bratislava V 2.6 %, Trenčín 2.8 %, Ilava 2.8 %, Bratislava I 3.0 %, Nitra 3.1 %