Region Mining cities
consists of counties: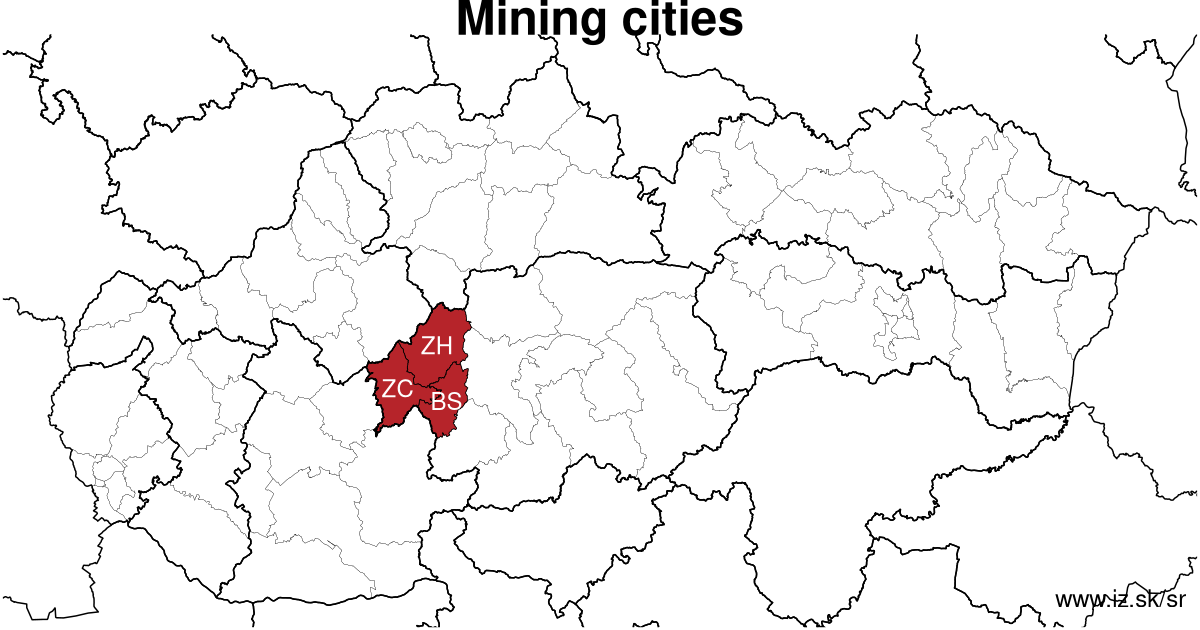 Region is situated in the middle part of central Slovakia, in Ziarska fold and Stiavnicke mountains. Northern part is delimited by the mountains – Vtáčnik and Kremnické vrchy, the west part is delimited by the mountain Považský Inovec, the east part by Javorie and the south border is made by Podunajská height. The region has a mountain character, what has in consequences difficulties with transfer accessibility of all districts in region.In the Middle Ages belonged this area to important mine areas in Slovakia. The centre of mine factory was in Banská Stiavnica.
Region Mining cities contains cities Banská Štiavnica, Kremnica, Nová Baňa, Žarnovica, Žiar nad Hronom and number of villages 63.
basic data
| rok | 2012 | 2013 | 2014 | 2015 | 2016 | 2017 | 2018 | 2019 | 2020 |
| --- | --- | --- | --- | --- | --- | --- | --- | --- | --- |
| number of inhabitants | 91 459 | 91 081 | 90 825 | 91 088 | 90 947 | 90 788 | 90 615 | 90 439 | 90 224 |
| number of unemployed | 8034 | 8243 | 7630 | 6938 | 5725 | 4171 | 3101 | 2915 | 3655 |
| number of long-term unemployed | 4050 | 4375 | 4256 | 3732 | 2823 | 1941 | 1258 | 1014 | 1117 |
| number of people receiving social benefits | 6115 | 6242 | 5571 | 4303 | 3382 | 2683 | 2121 | 1753 | 1669 |
| unemployment rate | 18 | 18 | 17 | 15.4 | 12.7 | 9.4 | 6.6 | 6.3 | 7.8 |
| long-term unemployment rate | 9.1 | 9.5 | 9.5 | 8.3 | 6.3 | 4.4 | 2.7 | 2.2 | 2.4 |
| assignation tax | 20 628 436 | 20 309 471 | 21 121 141 | 23 095 935 | 25 018 214 | 28 064 805 | 30 319 896 | 34 070 720 | |
| demographic dependency | 21.7 | 22.6 | 23.6 | 24.2 | 25.1 | 26.1 | 27.1 | 28.2 | 29.2 |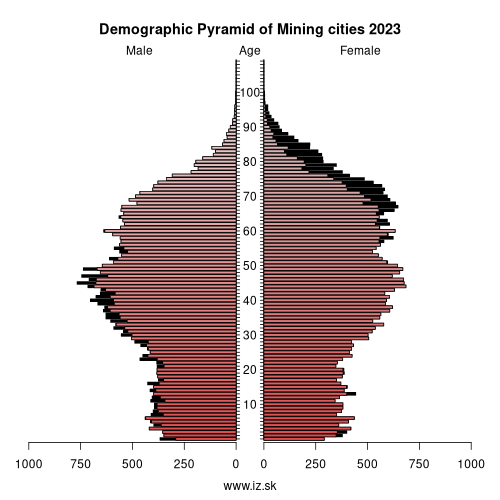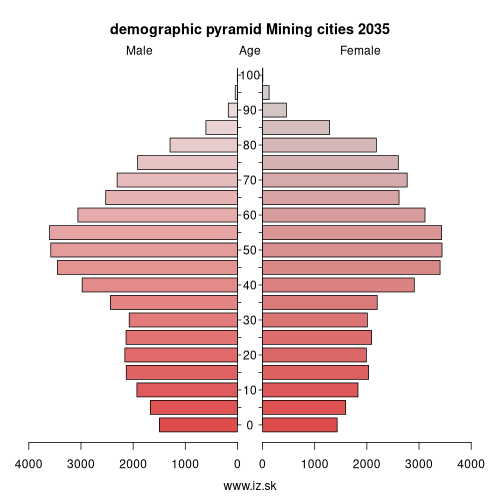 number of unemployed
| rok | 2012 | 2013 | 2014 | 2015 | 2016 | 2017 | 2018 | 2019 | 2020 |
| --- | --- | --- | --- | --- | --- | --- | --- | --- | --- |
| less than 24 years | 1438 | 1406 | 1241 | 1065 | 756 | 482 | 330 | 346 | 434 |
| 25 to 39 years | 2914 | 2970 | 2730 | 2449 | 1974 | 1346 | 964 | 897 | 1175 |
| 40 to 54 years | 2668 | 2758 | 2561 | 2357 | 2007 | 1494 | 1129 | 1004 | 1207 |
| 55 years and more | 985 | 1108 | 1098 | 1067 | 988 | 821 | 677 | 668 | 802 |
Other regions
---
https://www.iz.sk/en/projects/regions-of-slovakia/mining-cities
Current statistics
January 2021: number of unemployed at the labour offices: 232839, of which 83593 are long term unemployed, unemployment rate 8.5 % (3.1 % long term unemployment)
Highest unemployment: Revúca 22.3 % (11.8 %), Rimavská Sobota 21.7 % (12.7 %), Kežmarok 20.2 % (10.0 %), Rožňava 18.1 % (9.7 %), Vranov nad Topľou 17.5 % (8.8 %)
Lowest unemployment:: Bratislava V 4.0 %, Bratislava I 4.2 %, Hlohovec 4.4 %, Ilava 4.6 %, Trenčín 4.7 %