Employment Institute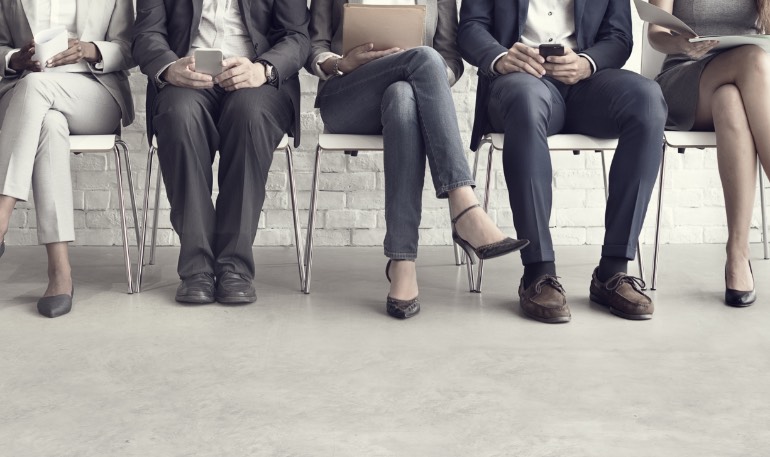 Inštitút zamestnanosti
Inštitút zamestnanosti je občianske združenie,
mimovládna nezisková nezávislá organizácia,
predmetom činnosti ktorej je výskum
O NÁS
29.09.2016 (link): On the 20th of September 2016 we participated on the Conference on youth long-term unemployment in Brussels which was organized by the EPC. . .
19.09.2016 (link): Presentation for the EPC workshop on the 20th September 2016. . .
03.11.2015 (link): Presentation for the conference which takes place on 3rd-5th November 2015 in Bratislava. . .
IZ Bratislava is independent non-government think-tank focused on labour market.
On our website, you can find description and aims of Employment institute, as well as information on our projects, our partners or you can contact us. If you have any questions, don't hesitate and contact us.
Our website is in English as well as in Slovak language.
fast navigation
---
https://www.iz.sk/en
Current statistics
November 2019: number of unemployed at the labour offices: 165562, of which 57149 are long term unemployed, unemployment rate 6.0 % (2.1 % long term unemployment)
Highest unemployment: Rimavská Sobota 18.8 % (11.1 %), Revúca 18.1 % (9.3 %), Kežmarok 16.9 % (7.6 %), Rožňava 14.6 % (7.8 %), Vranov nad Topľou 14.5 % (7.0 %)
Lowest unemployment:: Bratislava V 2.2 %, Trenčín 2.4 %, Hlohovec 2.6 %, Nitra 2.7 %, Trnava 2.8 %