Employment Institute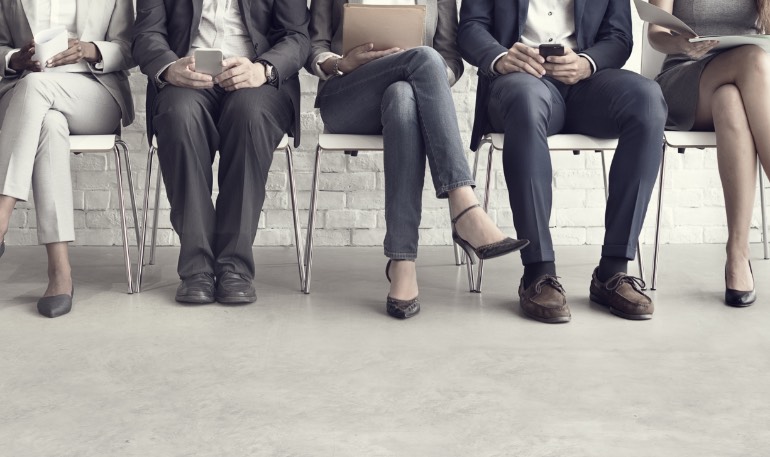 Inštitút zamestnanosti
Inštitút zamestnanosti je občianske združenie,
mimovládna nezisková nezávislá organizácia,
predmetom činnosti ktorej je výskum
O NÁS
29.09.2016 (link): On the 20th of September 2016 we participated on the Conference on youth long-term unemployment in Brussels which was organized by the EPC. . .
19.09.2016 (link): Presentation for the EPC workshop on the 20th September 2016. . .
03.11.2015 (link): Presentation for the conference which takes place on 3rd-5th November 2015 in Bratislava. . .

The objective of this activity is to give full picture of social system in Slovakia. The main goal is to start scientific discussion on the foundations, goeal and activities of social system which should be the base for legislation.. . .
15.03.2019 (link): Development of material need benefits in Slovakia in Slovak crown and in Euro. . .
03.09.2014 (link): On the 6th of November 2014, IZ Bratislava is co-organizing conference Inclusive solidarity – analysis and potential effects. . .
new articles:
13.05.2019 (link): Percentage of employees ususally working on Sunday for year 2018. . .
18.01.2019 (link): Meal allowance for empolyees, with historical data. . .
14.01.2019 (link): Zuzana Havírová. . .
03.10.2018 (link): Counties of Slovakia with up to date unemployment rate. . .
20.09.2018 (link): Presentation for the SEAM conference in Bratislava about implicit tax rates. . .
24.02.2018 (link): IZ shows basic data and statistics on labour market in Slovakia. . .
01.02.2018 (link): Development of living and subsistence minimum in Slovakia since 1998. . .
27.01.2018 (link): Development of minimal wage in Slovakia since 1991 in Slovak crown and Euro. . .
09.11.2015 (link): The aim of this conference, which will take place on 12th November 2015, is to foster the exchange of ideas among scientists and professionals conducting research in the field of economic modelling of environmental taxation. The emphasis is on Input-Output modelling and CGE. The content of the conference will cover the potential of the European environmental tax as EU own resource. The conference is organiser under the framework of the upcoming Slovak Presidency of the Council. . .
IZ Bratislava is independent non-government think-tank focused on labour market.
On our website, you can find description and aims of Employment institute, as well as information on our projects, our partners or you can contact us. If you have any questions, don't hesitate and contact us.
Our website is in English as well as in Slovak language.
fast navigation
---
https://www.iz.sk/en
Current statistics
March 2019: number of unemployed at the labour offices: 169779, of which 63789 are long term unemployed, unemployment rate 6.2% (2.3% long term unemployment)
Highest unemployment: Rimavská Sobota 19.7% (11.5%), Revúca 19.2% (9.5%), Kežmarok 17.1% (8.0%), Rožňava 16.5% (8.5%), Vranov nad Topľou 15.8% (7.4%)
Lowest unemployment:: Bratislava V 2.2%, Trenčín 2.2%, Hlohovec 2.5%, Galanta 2.5%, Trnava 2.6%