York - UKE21
EU regions: United Kingdom > Yorkshire and the Humber > North Yorkshire > York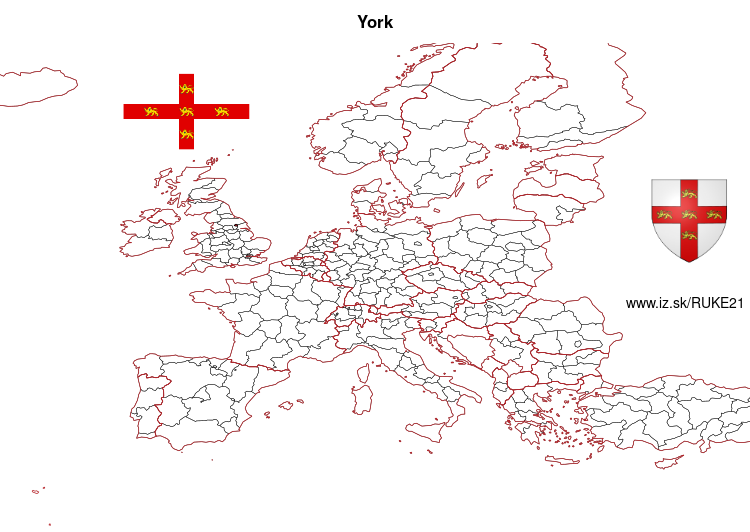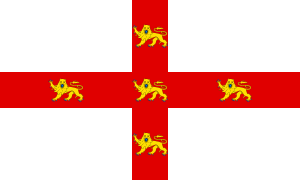 more on wikipedia * more on wikidata Q42462 * York slovensky: UKE21
Composition of population according to age group, education and economic activity, York
| age group | low education | middle education | high education |
| --- | --- | --- | --- |
note: in thousands, according to labour force sample survey. P – total population, E – employed, U – unemployed, I – number of ecnomically inactive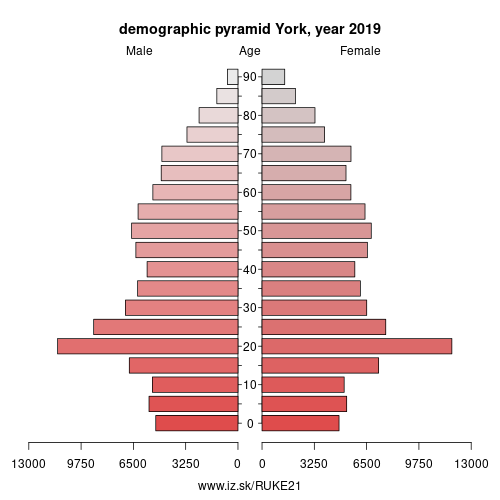 From wikipedia:
York
is a city and unitary authority area in North Yorkshire, England, with a population of 208,200 as of 2017. Located at the confluence of the Rivers Ouse and Foss, it is the county town of the historic county of Yorkshire. The city is known for its famous historical landmarks such as York Minster and the city walls, as well as a variety of cultural and sporting activities, which makes it a popular tourist destination in England. The local authority is the City of York Council, a single tier governing body responsible for providing all local services and facilities throughout the city. The
City of York
local government district includes rural areas beyond the old city boundaries. It is about 20 miles north-east of Leeds.
The city was founded by the Romans as Eboracum in 71 AD. It became the capital of the Roman province of Britannia Inferior, and later of the kingdoms of Deira, Northumbria and Jórvík. In the Middle Ages, York grew as a major wool trading centre and became the capital of the northern ecclesiastical province of the Church of England, a role it has retained. In the 19th century, York became a major hub of the railway network and a confectionery manufacturing centre, a status it maintained well into the 20th century. During the Second World War, York was bombed as part of the Baedeker Blitz.
other: North Yorkshire, York, North Yorkshire CC
neighbours: North Yorkshire CC, East Riding of Yorkshire
Suggested citation: Michal Páleník: EU regions - York - UKE21, IZ Bratislava, retrieved from: https://www.iz.sk/en/projects/eu-regions/UKE21
---
https://www.iz.sk/en/projects/eu-regions/UKE21