Basel-Stadt - CH031
EU regions: Switzerland > SCHWEIZ/SUISSE/SVIZZERA > Northwestern Switzerland > Basel-Stadt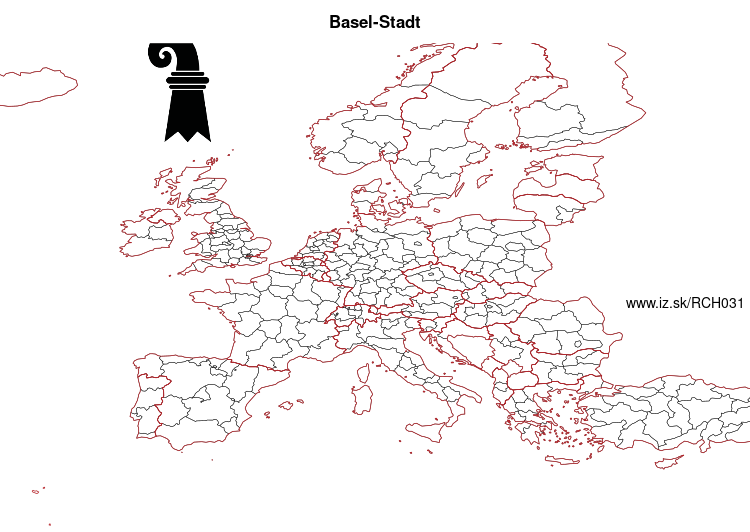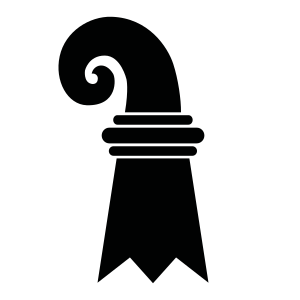 more on wikipedia * more on wikidata Q12172 * Basel-Stadt slovensky: CH031
Composition of population according to age group, education and economic activity, Basel-Stadt
| age group | low education | middle education | high education |
| --- | --- | --- | --- |
note: in thousands, according to labour force sample survey. P – total population, E – employed, U – unemployed, I – number of ecnomically inactive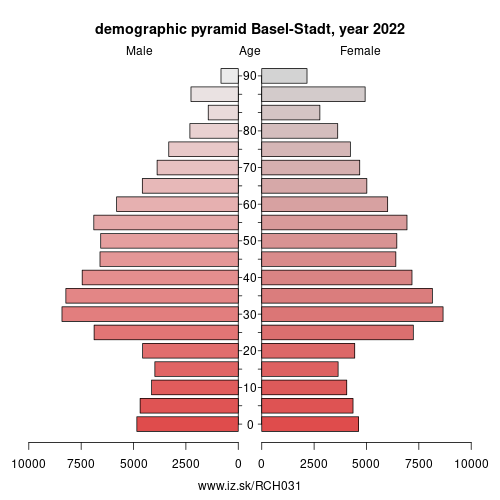 From wikipedia:
Basel-Stadt
or
Basle-City
(German:
(Kanton)

Basel-Stadt
; French:
(Canton de) Bâle-Ville
; Italian:
(Cantone di) Basilea Città
; Romansh:
(Chantun) Basilea-Citad
) is one of the 26 cantons forming the Swiss Confederation. It is composed of three municipalities and its capital city is Basel. It is traditionally considered a "half-canton", the other half being Basel-Landschaft, its rural counterpart.
Basel-Stadt is one of the northernmost and lowest cantons of Switzerland, and the smallest by area. The canton lies on both sides of the Rhine and is very densely populated. The largest municipality is Basel, followed by Riehen and Bettingen. The only canton sharing borders with Basel-Stadt is Basel-Landschaft to the south. To the north of Basel-Stadt are France and Germany, with the tripoint being in the middle of the Rhine.
Together with Basel-Landschaft, Basel-Stadt was part of the canton of Basel, who joined the Old Swiss Confederacy in 1501. Political quarrels and armed conflict led to the partition of the canton in 1833.
other: Northwestern Switzerland, Basel-Landschaft, Canton Aargau, Basel-Stadt
neighbours: Lörrach, Haut-Rhin, Basel-Landschaft
Suggested citation: Michal Páleník: EU regions - Basel-Stadt - CH031, IZ Bratislava, retrieved from: https://www.iz.sk/en/projects/eu-regions/CH031
---
https://www.iz.sk/en/projects/eu-regions/CH031