Gipuzkoa - ES212
EU regions: Spain > Noreste > Basque Autonomous Community > Gipuzkoa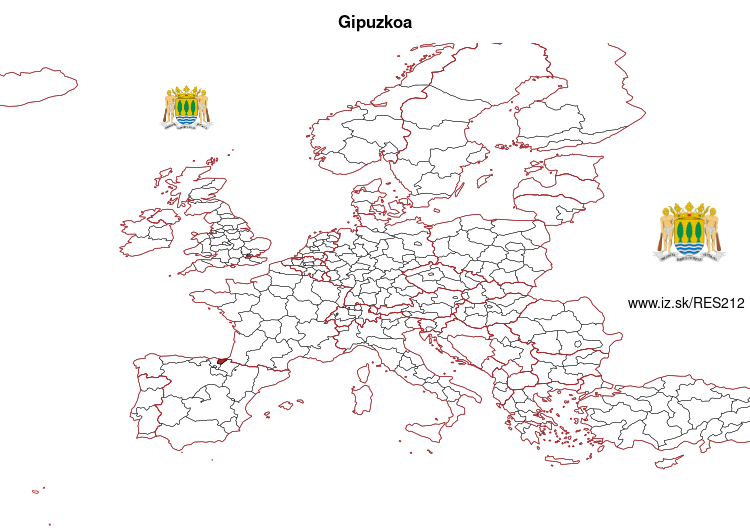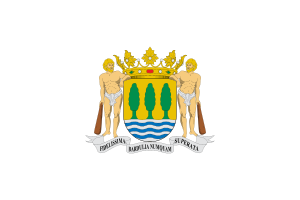 * more on wikidata Q95010 * on OpenStreetMap * Gipuzkoa slovensky: ES212
Composition of population according to age group, education and economic activity, Gipuzkoa
| age group | low education | middle education | high education |
| --- | --- | --- | --- |
note: in thousands, according to labour force sample survey. P – total population, E – employed, U – unemployed, I – number of ecnomically inactive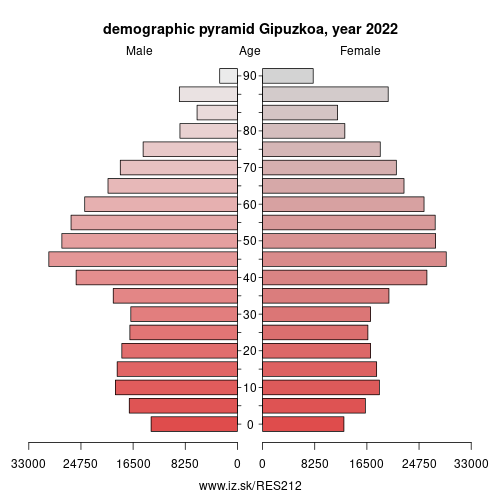 From wikipedia:

Gipuzkoa

(

US:

,

gee-

POO

-skoh-ə, -⁠

POOTH

-koh-

, Basque: 

[ɡipus̻ko.a]

; Spanish:

Guipúzcoa

[ɡiˈpuθko.a]

(

listen

)

) is a province of Spain and a historical territory of the autonomous community of the Basque Country. Its capital city is Donostia-San Sebastián. Gipuzkoa shares borders with the French department of Pyrénées-Atlantiques at the northeast, with the province and autonomous community of Navarre at east, Biscay at west, Álava at southwest and the Bay of Biscay to its north. It is located at the easternmost extreme of the Cantabric Sea, in the Bay of Biscay. It has 66 kilometres (41 miles) of coast land.

With a total area of 1,980 square kilometres (760 square miles), Gipuzkoa is the smallest province of Spain. The province has 89 municipalities and a population of 720,592 inhabitants (2018), from which more than half live in the Donostia-San Sebastián metropolitan area. Apart from the capital, other important cities are Irun, Errenteria, Zarautz, Mondragón, Eibar, Hondarribia, Oñati, Tolosa, Beasain and Pasaia.

The oceanic climate gives the province an intense green colour with little thermic oscillation. Gipuzkoa is the province of the Basque Country where the Basque language is most extensively used: 49.1 % of the population spoke Basque in 2006.
Etymology
The first recorded name of the province was Ipuscoa in a document from the year 1025.
other: Basque Autonomous Community, Biscay, Gipuzkoa, Araba / Álava
neighbours: Navarre, Biscay, Araba / Álava, Pyrénées-Atlantiques
Suggested citation: Michal Páleník: EU regions - Gipuzkoa - ES212, IZ Bratislava, retrieved from: https://www.iz.sk/en/projects/eu-regions/ES212
---
https://www.iz.sk/en/projects/eu-regions/ES212