Jönköping County – SE211
EU regions: Sweden > Southern Sweden > Småland and the islands > Jönköping County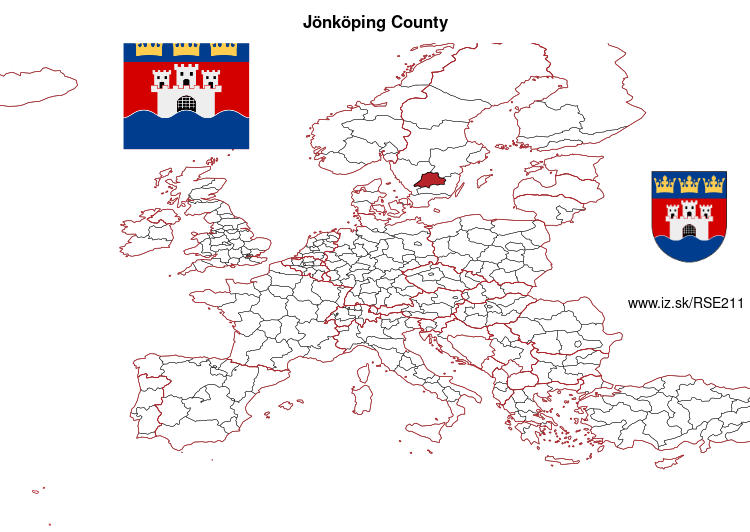 More on wikipedia wikidata Q103672 on OpenStreetMap Jönköping County slovensky: SE211
Demographics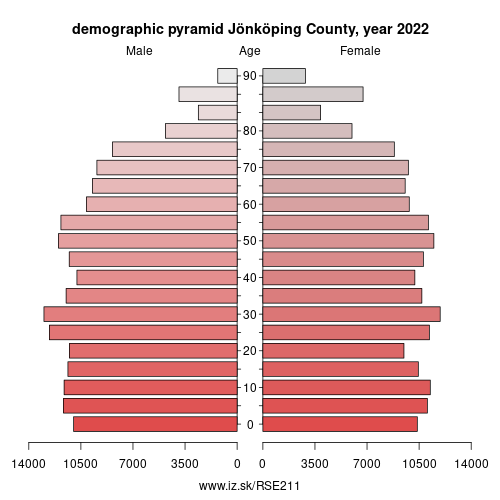 From Wikipedia: Merseburg-Querfurt was a district (Kreis) in the south of Saxony-Anhalt, Germany. Neighboring districts were (from northwest clockwise) Sangerhausen, Mansfelder Land, Saalkreis, the district-free city Halle, the districts Delitzsch and Leipziger Land in Saxony, the districts Weißenfels and Burgenlandkreis, and the Kyffhäuserkreis in Thuringia.
History
The district was created in 1994 by merging the previous districts Merseburg and Querfurt.
Geography
The main river of the district is the Saale.
Other: Småland and the islands, Gotland County, Kalmar County, Kronoberg County, Jönköping County
Neighbours: Kalmar County, Östergötland County, Västra Götaland County, Kronoberg County, Halland County
Suggested citation: Michal Páleník: EU regions - Jönköping County – SE211, IZ Bratislava, retrieved from: https://www.iz.sk/​en/projects/eu-regions/SE211
---
https://www.iz.sk/en/projects/eu-regions/SE211