Karabük Province – TR812
EU regions: Turkey > West Black Sea Region (statistical) > Zonguldak Subregion > Karabük Province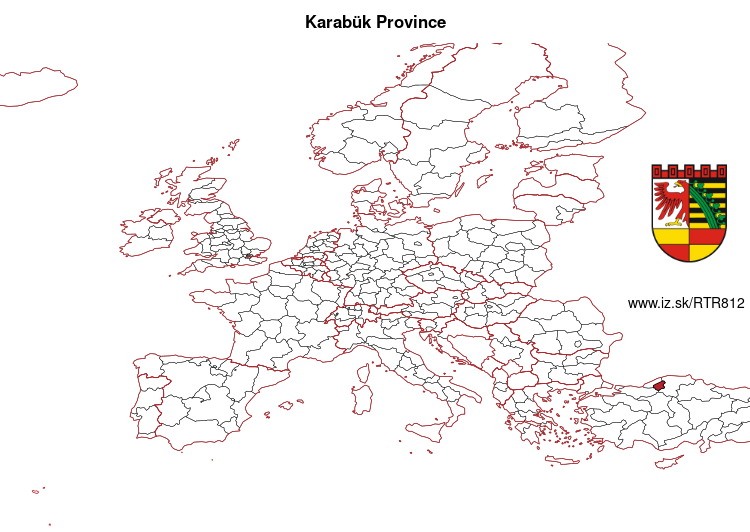 More on wikipedia wikidata Q483168 on OpenStreetMap Karabük Province slovensky: TR812
Demographics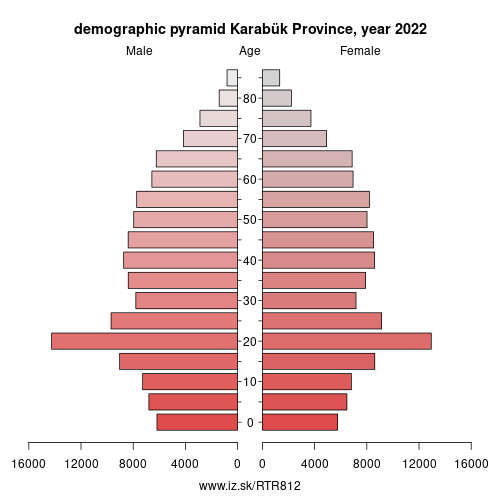 From Wikipedia: Dessau is a town and former municipality in Germany on the junction of the rivers Mulde and Elbe, in the Bundesland (Federal State) of Saxony-Anhalt. Since 1 July 2007, it has been part of the newly created municipality of Dessau-Roßlau. Population of Dessau proper: 77,973 (June 2006).
Geography
Dessau is situated on a floodplain where the Mulde flows into the Elbe. This causes yearly floods. The worst flood took place in the year 2002, when the Waldersee district was nearly completely flooded. The south of Dessau touches a well-wooded area called Mosigkauer Heide. The highest elevation is a 110 m high former rubbish dump called Scherbelberg in the southwest of Dessau. Dessau is surrounded by numerous parks and palaces that make it one of the greenest towns in Germany.
History
Dessau was first mentioned in 1213.
Other: Zonguldak Subregion, Zonguldak Province, Karabük Province, Bartın Province
Neighbours: Bolu Province, Bartın Province, Kastamonu Province, Zonguldak Province, Çankırı Province
Suggested citation: Michal Páleník: EU regions - Karabük Province – TR812, IZ Bratislava, retrieved from: https://www.iz.sk/​en/projects/eu-regions/TR812
---
https://www.iz.sk/en/projects/eu-regions/TR812