Alsace – FRF1
EU regions: France > Grand Est > Alsace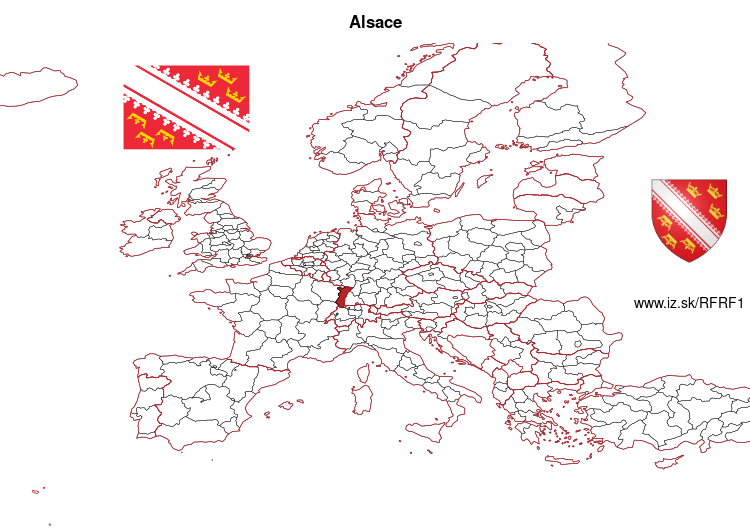 More on wikipedia wikidata Q1142 on OpenStreetMap Alsace slovensky: FRF1
Subregions: Bas-Rhin, Haut-Rhin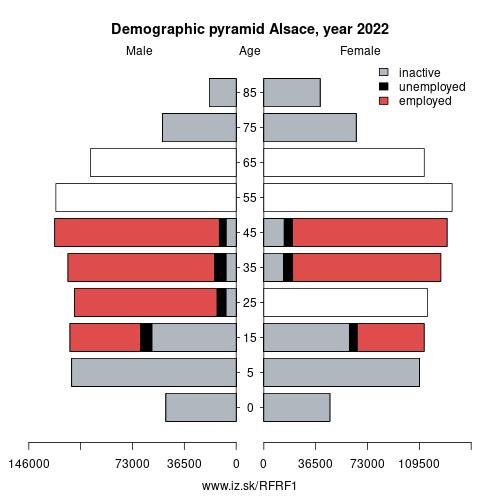 Unemployment
Demographics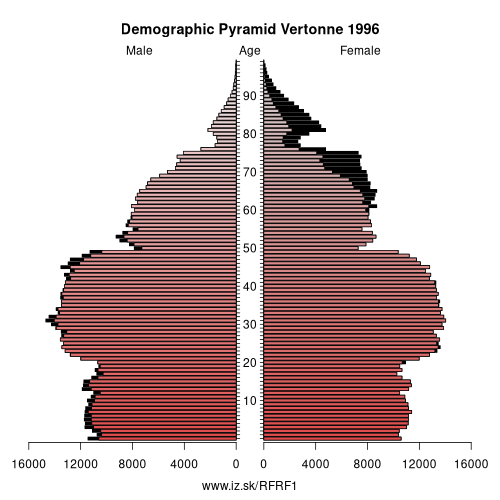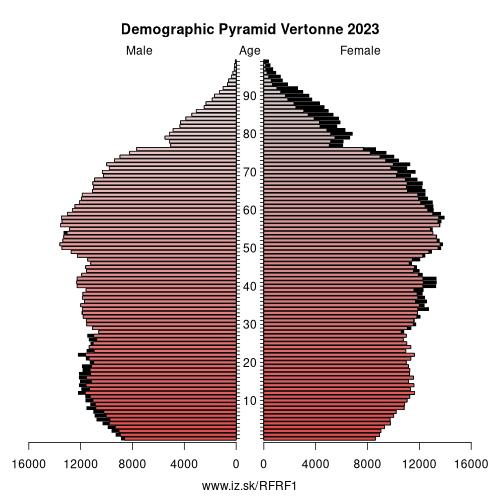 Employment by sectors, Alsace
| NACE r2 | | % | NACE r2 | | % |
| --- | --- | --- | --- | --- | --- |
| A | 18.8 | 2 % | B-E | 164.9 | 19 % |
| F | 61.7 | 7 % | G-I | 205.5 | 24 % |
| J | 20.3 | 2 % | K | 22.4 | 3 % |
| L | 5.1 | 1 % | M_N | 75.9 | 9 % |
| NRP | 7.6 | 1 % | O-Q | 224 | 26 % |
| R-U | 47.4 | 6 % | TOTAL | 853.6 | 100 % |
Data for the period year 2022. Source of the data is Eurostat, table [lfst_r_lfe2en2].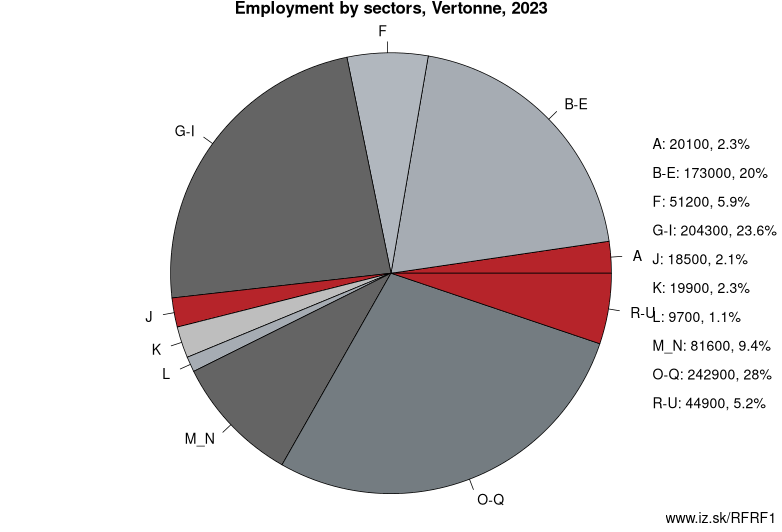 From Wikipedia: Alsace (, also US: ; Low Alemannic German/Alsatian: 's Elsàss [ˈɛlsɑs]; German: Elsass [ˈɛlzas] (listen); Latin: Alsatia; French: [alzas] (listen)) is a cultural region and a territorial collectivity in Eastern France, on the west bank of the upper Rhine next to Germany and Switzerland. In 2017, it had a population of 1,889,589. Alsatian culture is characterized by a blend of Germanic and French influences.
Until 1871, Alsace included the area now known as the Territoire de Belfort, which formed its southernmost part. From 1982 to 2016, Alsace was the smallest administrative région in metropolitan France, consisting of the Bas-Rhin and Haut-Rhin departments. Territorial reform passed by the French Parliament in 2014 resulted in the merger of the Alsace administrative region with Champagne-Ardenne and Lorraine to form Grand Est. On 1 January 2021, the departments of Bas-Rhin and Haut-Rhin merged into the new European Collectivity of Alsace but remained part of the region Grand Est.
Alsatian is an Alemannic dialect closely related to Swabian and Swiss German, although since World War II most Alsatians primarily speak French. Internal and international migration since 1945 has also changed the ethnolinguistic composition of Alsace. For more than 300 years, from the Thirty Years' War to World War II, the political status of Alsace was heavily contested between France and various German states in wars and diplomatic conferences. The economic and cultural capital of Alsace, as well as its largest city, is Strasbourg, which sits right on the contemporary German international border.
Other: Grand Est, Champagne-Ardenne, Lorraine, Alsace
Neighbours: Franche-Comté, Espace Mittelland, Lorraine, Rheinhessen-Pfalz, Northwestern Switzerland, Karlsruhe Government Region, Freiburg Government Region
Subregions: Bas-Rhin, Haut-Rhin
Suggested citation: Michal Páleník: EU regions - Alsace – FRF1, IZ Bratislava, retrieved from: https://www.iz.sk/​en/projects/eu-regions/FRF1
---
https://www.iz.sk/en/projects/eu-regions/FRF1